Mission Statement
Lewis & Clark will provide a quality education to ensure that students become life-long learners, as well as moral, ethical, and compassionate people. A collaborative effort from staff, students, parents, and the community will prepare students to become responsible citizens and productive members of the communities in which they live.
Staff Member of the Month
Athletics
Community
Parents
Students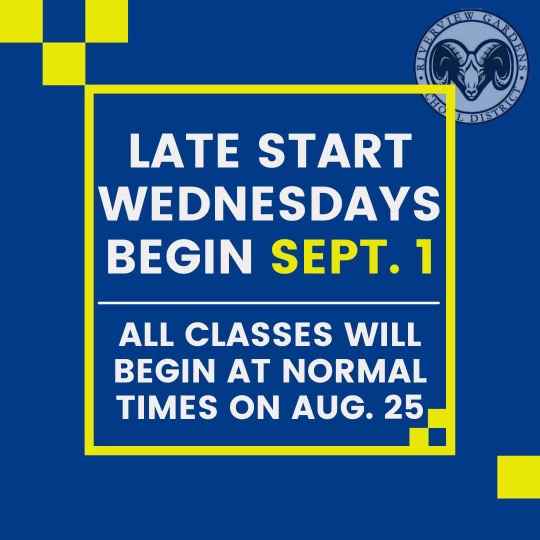 STUDENTS AND PARENTS,
Reminder to please make sure camera's are ON at ALL times during online learning.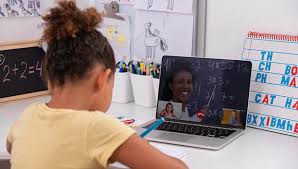 RGSD is home to 13 schools, which serve approximately 5,700 students. Committed to providing excellent programs prior to kindergarten, RGSD is also home to the Michelle Obama Early Childhood Academic Center, which is accredited and licensed in the state of Missouri. Each year, RGSD students matriculate to excellent colleges, universities and trade schools with the skills to compete in an ever-changing world. Students from the class of 2018 were awarded more than $3 million in scholarships. RGSD students are also prepared to immediately enter the workforce.